SALSA!!!! SALSA!!! SALSA!!!

Introducing: Beginning and Intermediate Salsa classes at Fuller's Park Recreation Center on Fridays from 6:00pm – 8:00pm.

Cost of each class $10 per person.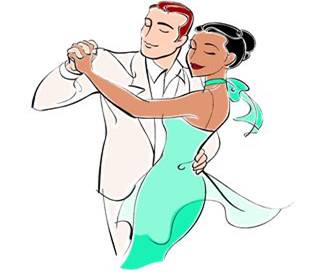 Learn to dance basic Salsa and Latin musicality. Prepare to burn calories and have lots of fun as you enjoy the Latin rhythms.
The Instructor has 20+ years of dance and instruction.

For additional information contact: Tyrone (404-992-8307) or
Octavia (678-522-5671).